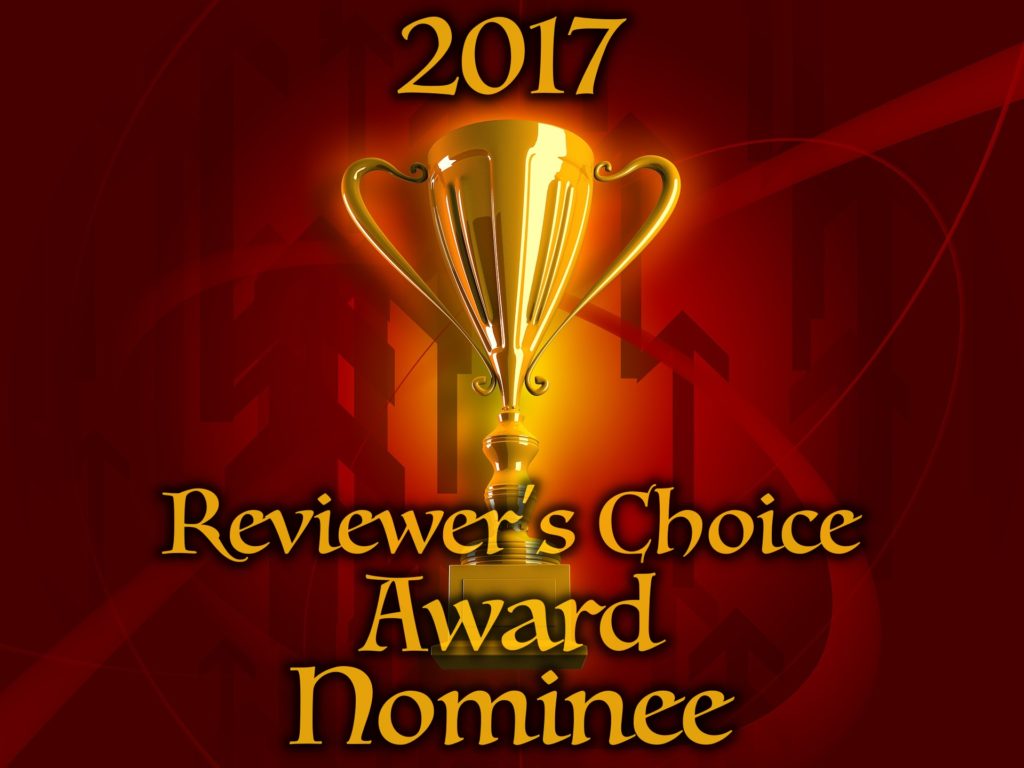 This has been a rough year for reasons I won't bore you with. So, imagine my shock and delight when I received an email notifying me that my paranormal mystery, Death Under the Crescent Moon (Yard Dog Press), was nominated for a 2017 Paranormal Romance Guild Reviewer's Choice Award.
Although Crescent Moon was published in 2013, it was reviewed for the first time in the Paranormal Romance Guild by author Charlayne Elizabeth Denney in November 2017, making it eligible for the upcoming award in the GHOSTS/HORROR/DARK FANTASY/PARANORMAL & URBAN/EPIC FANTASY category.
Please cast a vote for Crescent Moon (and Yard Dog Press) at https://www.paranormalromanceguild.com/2017-paranormal-romance-guild-reviewers-choice-awards/
Each person is allowed one vote. You must be signed into your Google account in order to vote.
Crescent Moon is based on the real-life Baker Hospital (now the Crescent Hotel) in Eureka Springs, Arkansas in 1939. Although the protagonist, Eva Dupree, is a product of my imagination, the historical events occurring during her hospital stay were factual. Watch the video capturing the ghostly voice that hubby Weems took, inspiring the book.
You can read Charlayne's review at
https://www.paranormalromanceguild.com/review-death-crescent-moon-dusty-rainbolt/
Please take a moment to vote for Crescent Moon. Thank you tons and wish me luck.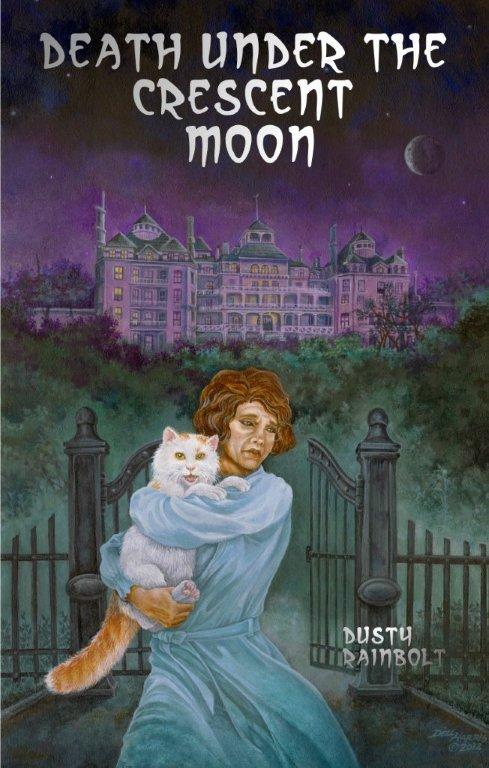 Copyright secured by Digiprove © 2018 Dusty Rainbolt